About Us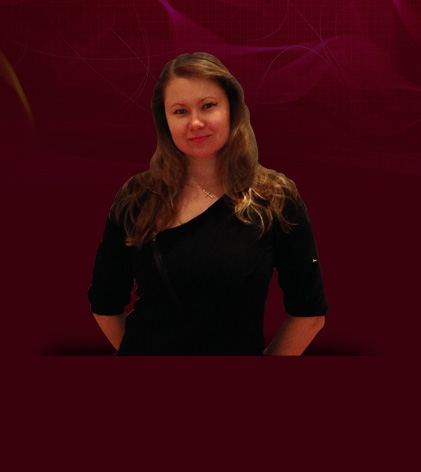 Hanna's Dance Studio
The art of dance is the art of self-expression, self-acceptance, and self-nurturing. To dance is to inhabit a world in which people of all shapes, sizes, ages and ethnicities are united in the freedom of movement, the beauty of music, and the power of personal transformation. It's about living in the moment —a moment in which pleasure peaks and everyday cares and worries drift away.
Fall in love with dance and you may just fall in love with yourself. For where there is dance, there is life. A Great Life..
Come Dance With Us!
Hanna's Universal Dance Studio offers all popular types of dance classes. Whether you want to get fit, try a new hobby! Our team of professional and welcoming dance instructors are here to make sure you have a fun and enjoyable dance experience. At Hanna's Universal Dance Studio we've decided to dedicate our time and experience to create something we believe can make a real difference for many people's lives. The idea of our Dance Studio was inspired not only by our love of dance but also and most importantly by the benefits of dancing in the all aspects of life - social, personal, health and fitness.