Classes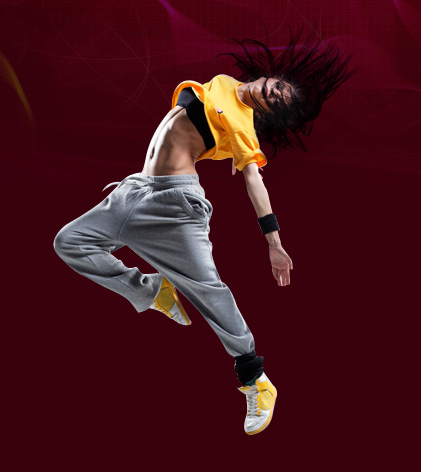 Hanna's Zumba Dance
Zumba involves dance and aerobic elements and its choreography incorporates hip-hop, soca, samba, salsa, merengue, mambo and martial arts belly dancing, swing and more. Squats and lunges are also included. This dance and fitness routine fuses international rhythms with easy-to-follow dance moves and it results in a fun and effective fitness class that feels more like a night out dancing and less of a workout. Party and get into shape with high energy dance moves!!



Zumba Instructor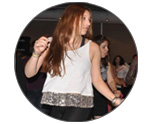 Natasha
Years ago, Natasha was captured by the Latin spice of Zumba. Her mother took her to her first Zumba class almost against her will when she was a kid. With years of practice, she got hooked and passionate about it. She took classes for four years before becoming an assistant instructor, spending her time polishing skills with mentors at Rio Sport & Health Club.
When she was a Junior at Winston Churchill High School, she found the Zumba Club for students and lead Zumba classes to her peers with a great success. Herpassion for Zumba leadher to certifications to teach on my own in December 2012. Since then, she taught Zumba classes at Dance Studio Booseh, and then added to instructing teachers after school at Mill Creek Towne Elementary School. Along with her afternoons at the elementary school, at present time, she is enjoying her Zumba classes at Hanna's Universal Dance Studio.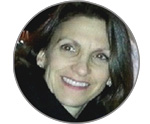 Karen Creel
A certified Zumba instructor, Karen Creel has had a passion for dance since she starting dance classes at the age of five. Discovering Zumba in 2009 was a gift that allowed her to share that passion with others. She loves teaching Zumba at Hanna's Dance Studio and welcomes everyone – from beginners to long-time Zumba lovers. Karen has taught tap classes over the years and choreographs for local musical theaters.
Close