Classes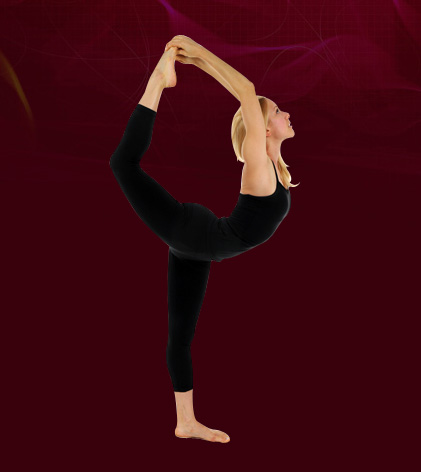 Hanna's Yoga
Yoga means 'Your Own Great Awareness'! In Yoga, the purpose is to bring some change, and to be one with the divinely understood "spirit!.Yoga is the physical, mental, and spiritual practice which originated in ancient India with a view to attain a state of permanent peace of mind in order to experience one's true self. Yoga provides solutions to our present time problems. Its vast applications practically benefit anyone, giving holistic results, making us healthier and wiser about our own self. The teacher and the techniques of teaching are important. The purpose of Yoga is to unify the working of the body, breath and the mind. Flexibility and suppleness, strength and power, energy and vitality are the by-products.
The term yoga can be derived from either of two roots, yujir yoga (to yoke) or yuj samadhau (to concentrate).
Various traditions of yoga are found in Hinduism, Buddhism and Jainism.
Apart from the spiritual goals, the physical postures of yoga are used to alleviate health problems, and is complete exercise program and physical therapy routine.



Yoga Instructor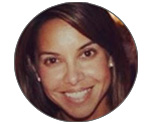 Mercedes
Mercedes believes that yoga helps facilitate strength, flexibility and energy as well as reach new levels of total fitness and health. In her years as a yogi, she tried all styles of yoga and encouraged everyone to do the same. Her Journey began in 2001 when she found Inyengar yoga in Tokyo, Japan.
She later discovered Ashtanga yoga, and a few years later, settled into the Baron Baptiste Flow. Her style is a mix of all the methods.
After spending a long weekend with Baron Baptiste and his staff during for a five-day teacher intensive in New York City in 2003, she made it her business to try and introduce yoga to my community and friends. Yoga felt so right for her, all she wanted to do was share that feeling. From Tokyo, she moved to New Zealand for some time and taught yoga in Auckland. Upon my return to the states, she helped open one of the leading yoga studios in the MD, DC, and VA area. Since then she is an employee of the City of Rockville Recreational department as their resident Power Yoga instructor. Her degree is in Mass Communications from Towson State University and she has worked in numerous advertising and marketing firms in New York City, Tokyo and Washington DC. She feels extremely fortunate to have traveled extensively and learned from her experiences and lovely patchwork of friends and family all over the world. In time, she plan to see more of the world, all the while, practicing yoga.
Close