Classes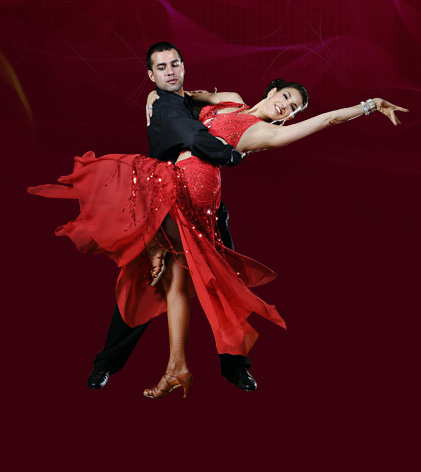 Hanna's Ballroom Dance
Ballroom dancing is growing in popularity in North America and worldwide because of its performance and entertainment aspects. It is also widely enjoyed on stage, film, and television. It is a world of class, tradition, and loads of style.
This form includes many styles of traditional partner dances from several parts of the world and different eras. The dance is polite and the dancer's dance-floor relationship somewhat formal Even the more sensual styles such as the Tango are stylized. The sexuality of the dance is very classy and subtle. The term 'ballroom dancing' is derived from the word ball, which in turn originates from the Latin word ballare which means 'to dance' (a ball-room being a large room specially designed for such dances). In the past, ballroom dancing was social dancing for the privileged, leaving folk dancing for the lower classes. It has now evolved and has various forms like cha-cha, jive foxtrot, Lindy Hop,Quickstep,Paso Doble, Mambo and Rumba.
Learning Ballroom dancing is easier than you can imagine but you need to work hard!!



Ballroom Instructor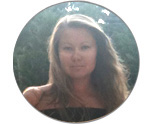 Hanna
Hanna is a professional ballroom dancer. She started to dance when she was just 5 years old. She won her first competition when she was 6 and since that time she was the champion of Ukraine having won several international competitions in countries like Poland, Germany, Check Republic, Denmark, Latvia, Belarus, Lithuania and others. At the age of 18, Hanna started to teach ballroom dancing academically from grade k1 to k12. Her students too have won many competitions and at the same time she continued with her dancing career. In 2004 she moved to America and her goal now is to give people an opportunity to learn and enjoy ballroom dancing.
Close