Classes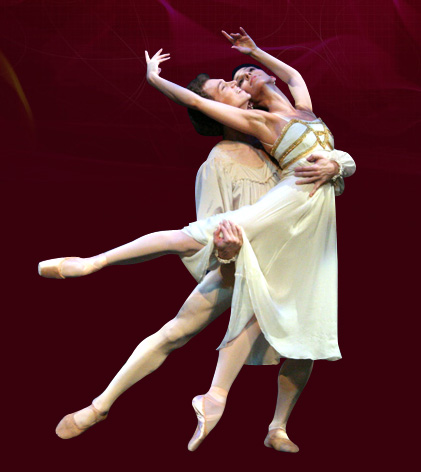 Hanna's Ballet Dance
Ballet technique is considered to be the basis of training for all types of dance. Ballet originated in the Italian Renaissance courts of the 15th century and since then it has changed dramatically to fit the picture of ballet that people have today. Ballet requires perseverance and hard work and correct training and time is what makes a great dancer.
Ballet symbolises strength, resilience, elegance and grace all at once. Ballet can be studied at any age. Girls who study ballet develop strong bodies, spatial and temporal awareness, and improve their coordination. Its proven that girls retain the flexibility brought about by ballet throughout their adult lives.



Ballet Instructor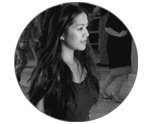 Anne
Anne earned a Bachelor of Fine Arts degree in Dance from the University of the Arts. She has been dedicated to dance professionally as a performer and teacher for the past 16 years in New York City. She recently moved to Maryland and was the Artistic Director, co-founder and a dance teacher at Dance Central New York, Inc. Dance School.
She is also a Performer and co-founder of Aloha Hula NYC, LLC, and performs with other companies. She taught dance to every age range from 2 years old to senior citizens. She currently teaches creative movement, acro-dance and beginner ballet/tap to 3-8 years old, which she is doing for the past four years.
Close